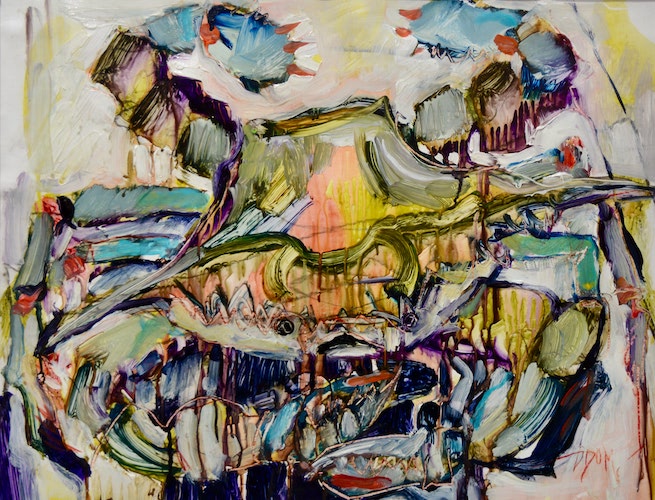 We love discovering new artists and fresh artwork! For gallery representation consideration, please take a look at our roster of artists and if you feel your artwork would be a great fit, we welcome you to submit your original artwork to us via ask@myhappyplacegallery.com. Please include your biography and cv with your submission.
Please send 8-10 images for consideration. We kindly ask that you label your .jpg file name as "Last Name_First Name_Artwork Title_ Medium_Dimension_Price.jpg" for each artwork image included in your submission.
Due to the volume of submissions we receive, we review artist submissions on a quarterly basis.
Thank you for considering My Happy Place Gallery!